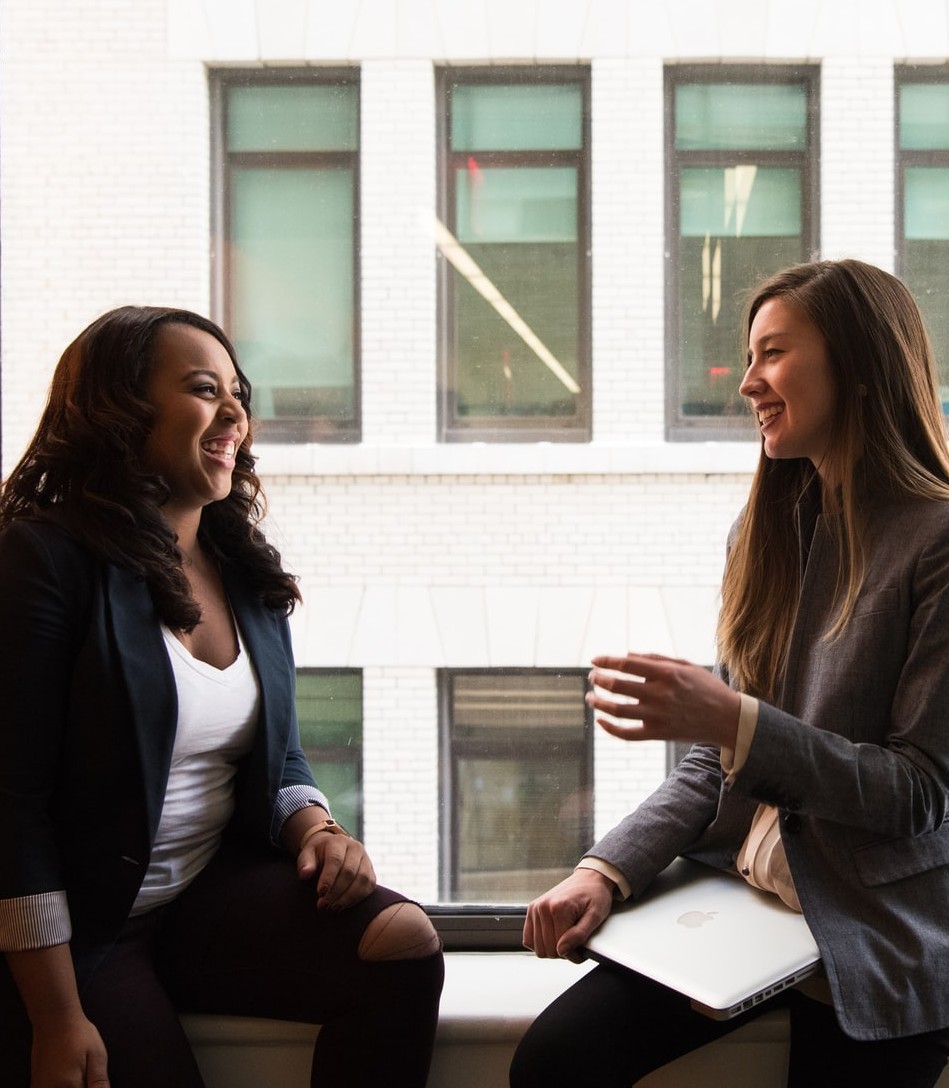 Data Breach Law
---
Data Breach Law is a specialised niche area of law.
Cases can often be very complex, which means you should instruct specialist Data Breach Lawyers to fight for your rights to claim.
You are entitled to make a claim for Data Breach Compensation and we represent victims on a NO WIN, NO FEE basis. If your personal information has been hacked or leaked, or passed to someone or an organisation without proper authority from you, there may be a claim to answer for.