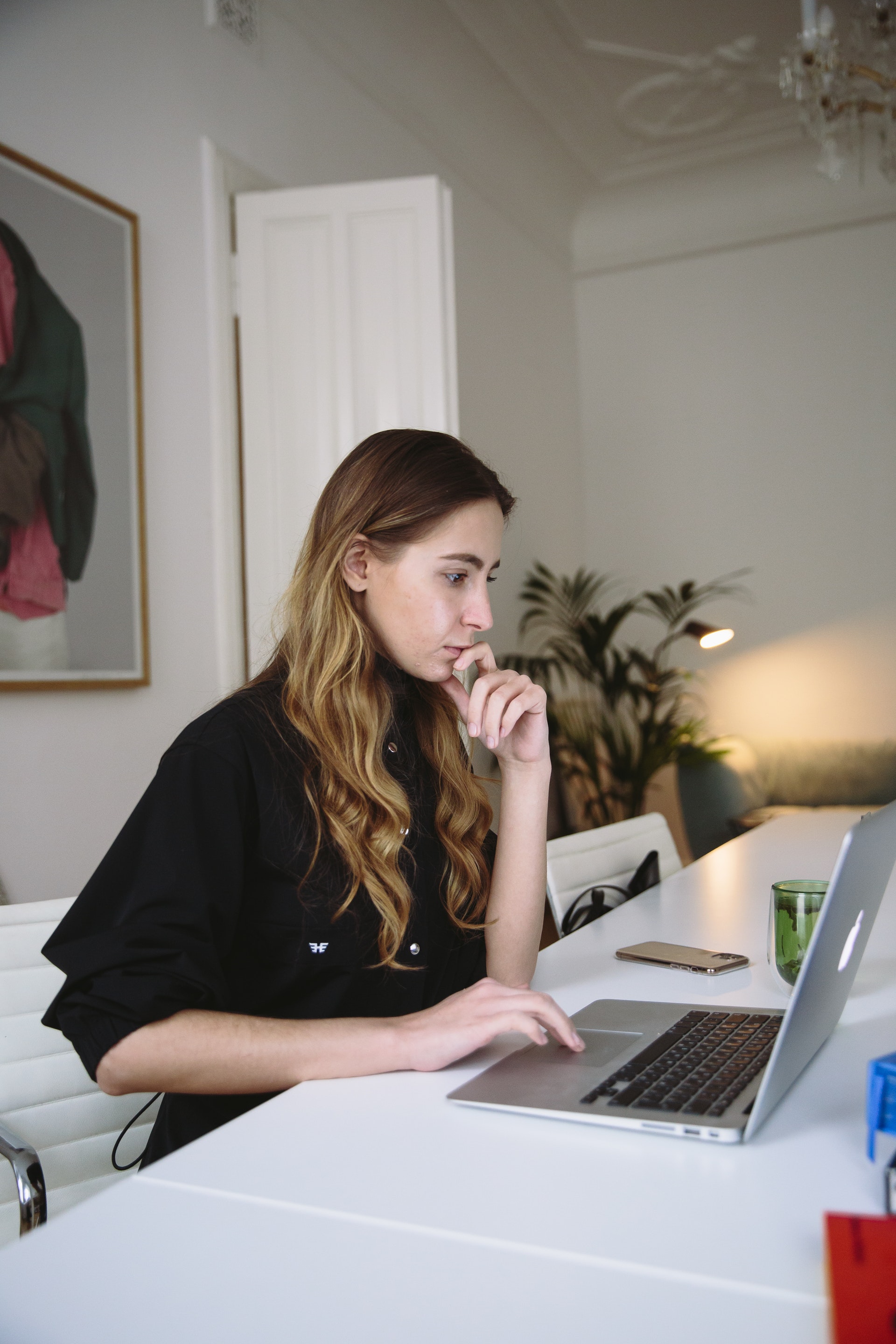 What can you claim for with a data breach claim?
---
This can depend a lot on the nature of the information leaked and the impact it has had on you.
Data Breach victims typically claim for the distress caused by the Data Breach, which can be substantial when the information leaked is something like confidential medical information.
Breached data can lead to people being unable to work if information is shared to colleagues or an employer, and it can lead to serious breakdowns in relationships as well. All of this is taken into account to make sure that any Data Breach victim is fairly and appropriately compensated.
When you make a claim for Data Breach compensation you can claim for the suffering caused as well as any financial losses and expenses as well; which is particularly important if a breach has resulted in you being unable to work, or where you have been the victim of fraud due to a Data Breach and have lost money or had money stolen.